Optical Enhancement Coatings
View Thru offers several options for customers to enhance their optics and provide additional protection to the display.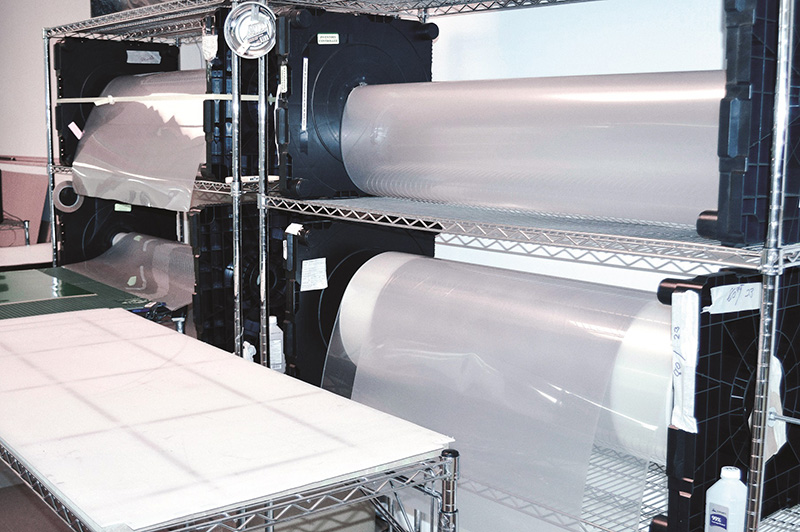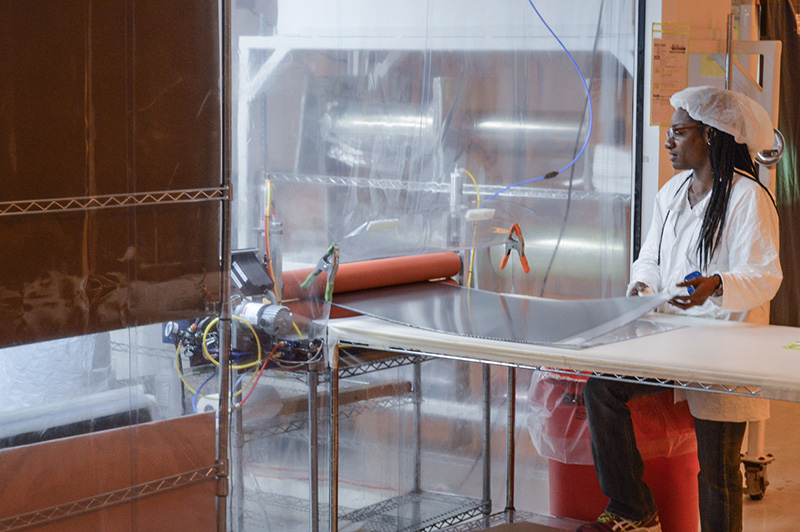 Anti-glare Windows (AG)
View Thru's line of anti-glare coatings are designed to help to reduce the impact of surface reflections. The anti-glare finish helps control or diffuse surface reflection without sacrificing the clarity or resolution of the displayed image. When applied to polycarbonate or acrylic substrates, the anti-glare coatings also provide a hard coating for improved surface durability.
Anti-reflection Filters (AR)
View Thru's line of anti-reflection coatings are vacuum deposited coatings that have been developed to reduce specular reflection on optical substrates. The normal 4% first surface reflection of a polycarbonate substrate can be reduced to less than .7% reflection when treated with one of View Thru's anti-reflection coatings. The anti-reflection coating can be combined with an anti-glare coating to further reduce and control surface reflections, and improve the readability of the display. Each anti-reflection coating is combined with a hydrophobic overcoat to facilitate easier cleaning and handling of the product without sacrificing performance.
Contrast Enhancement Filters
View Thru's contrast enhancement filters are designed to improve the visible contrast between an image on a display and the display background. The contrast enhancement filters can be matched to a specific color or they can consist of a neutral density gray filter for multi-color applications. In addition, View Thru produces a full line of polarized filters. Polarized filters provided another alternative solution to problems relating to poor display contrast. Polarized filters can comprise both linear and circular polarizers to provide enhanced viewing tailored to a specific application. These filters can also incorporate anti-glare or anti-reflection coatings to create a complete display enhancing product.